75 Years Later: Paying Tribute to the Heroes of the Harbor
Heroes are born in every war and for the United States they were the brave soldiers who fought in World War II from the beaches of Normandy, Iwo Jima, or the Pearl Harbor. It was on December 7, 1941 when Japanese Forces attacked the U.S. Naval Base, killing thousands of soldiers. December 7th, 2016 marked the 75th anniversary of this horrible attack on Pearl Harbor.
The various memorials, tributes and exhibits are present at each step in order to honor those brave soldiers at the World War II Valor in the Pacific National Monument.
Even after three-quarters of a century since the attacks, the effect that every site has on visitors is remarkable. Tourists from all around the world visit Pearl Harbor memorial but also make sure to see other significant places as well such as the National Memorial Cemetery of the Pacific within the Punchbowl crater. The cemetery has over 34,000 graves, thus showing the extent of loss suffered by each and every person of the nation.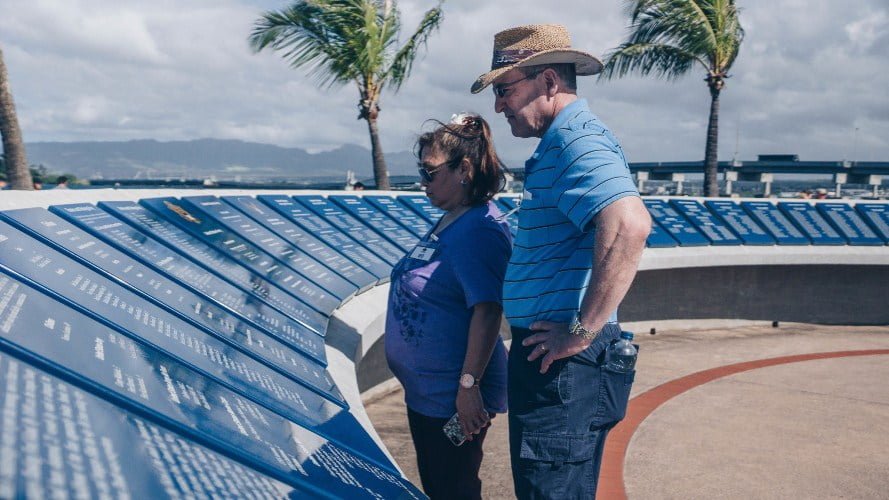 Some of the tributes and memorials that are absolutely recommended include:
Tour of the Battleship Missouri
USS Arizona Memorial program
Tour of the Bowfin submarine
Pearl Harbor Aviation Museum