Explore the Battleship Missouri Memorial
The Battleship Missouri Memorial is one of the most visited sites in Pearl Harbor. It is an important site of the World War II Valor in the Pacific National Monument at Pearl Harbor besides other historical sites including USS Arizona Memorial, USS Bowfin Submarine Museum Park and the Pacific Aviation Museum. If you are planning a one-day trip, then you can visit all the four sites easily. From Waikiki hotels, you can take the daily Pearl Harbor tours or the one-day tours from Maui, Hawaii Big Island and Kauai which also incorporates a round trip airfare. Visit Pearl Harbor and explore this historical place. Book your tour now!
The Experience Highlights
• Witness the breathtaking guns of the "Mighty Mo."
• Experience a walk at the Surrender Deck on which the WWII ended.
• Know about Kamikaze dent.
• See the various exhibits.
• Visit the USS Oklahoma Memorial.
The Experience at the Battleship Missouri
A shuttle to Ford Island is available for the tourists to discover the world's most famous American Battleship, the USS Missouri also called as the "Mighty Mo." You can stroll on the deck of this historic battleship or see the enormity of the main cannons. You can also "go below" and see the places once inhabited by the crew. One of the most significant sights is the dent which happened when a kamikaze plane crashed here.
Learn how WWII came to a close when Japan signed its official and unconditional surrender on the decks of the USS Missouri in Tokyo Bay on September 2, 1945. You will also get an assistance of a skilled guide who will take you around the USS Missouri.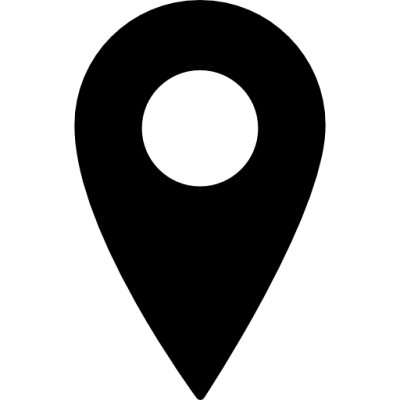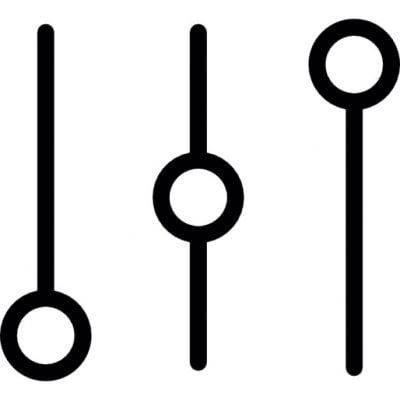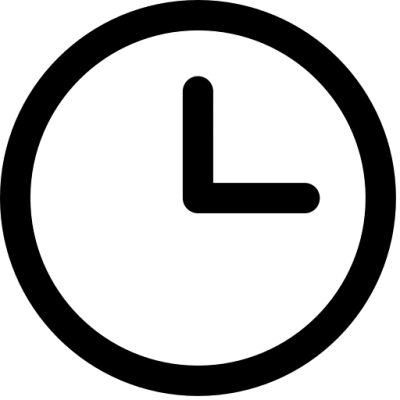 General Conditions at the Battleship Missouri
• The deck has 2-story flight of stairs however, two elevators are also present on the entry Brow.
• Steep ladders and handholds can be hard.
• You should be capable of walking 4 city blocks.
• Access: As the Battleship Missouri is located on Ford Island, you can visit it through the shuttle bus that leaves from the Arizona Memorial Visitors Center in every 15 minutes.
• Military Personnel and Military Contractor with valid ID access can directly visit the Ford Island.
Visitors Center Accessibility
Battleship Missouri  is an ADA compliant and handicap accessible facility.
Restrooms, bookstore, information desk, drinking fountains, movie
Shuttle bus, and the Surender Deck are wheelchair accessible.
Wheelchairs are only available for emergency situations.
Braille and tactile model resources are available in the Visitor Center.
Historical documentary shown in the theater is fully captioned.
There is an induction loop for use with the hearing aids.
There are no nurses or doctors on site.  There are hospitals nearby.