Explore the Pacific Aviation Museum
The National Monument is comprising of four significant historical sites: Battleship Missouri Memorial, USS Bowfin Submarine Museum & Park, the USS Arizona Memorial, and Pacific Aviation Museum. They can be explored in one day and there are daily Pearl Harbor tours from Waikiki hotels as well as one-day tours from Maui, Kauai, and Hawaii Big Island.
The Experience Highlights
Explore the museum with a guided tour.
Visit historic Ford Island, the epicenter of the attack on Pearl Harbor.
See the footage of the attack from WWII dogfights.
See Japanese B-25B bombers, helicopters and Zero planes.
Climb into the cockpit of a Grumman F4F-3 Wildcat for an interactive flight simulation of dogfight in the skies or aircraft carrier landing.
Experience the  Pacific Aviation Museum
Pacific Aviation Museum makes its home in two historic seaplane hangars and the control tower on Ford Island that survived the December 7, 1941 attack on Pearl Harbor. The museum showcases the vital role aviation played in America's role and eventual victory during WWII along with its continuing importance. Hangar 37 features a 12-minute film dedicated to the Pearl Harbor attack along with authentic aircraft from that day plus fascinating exhibits. At each of end of Hangar 37, the doors' blue glass windows are still riddled with bullet holes from the attack. The hangar houses many modern jets and historic aircraft. Visitors can experience the Museum's Combat Flight Simulators.
Expert guides provide an amazing historic journey of WWII and aviation as you see authentic WWII warplanes like the Wild Cat fighter, B-25 Mitchell, the Japanese Zero, and others. Hanger 37 has great significant aircraft such as a B-29 Flying Fortress which is currently under restoration, an impressive show of helicopters and an F14 Tomcat. Climb into the cockpit of a Grumman F4F-3 Wildcat for an interactive combat flight simulation and experience a dogfight in the skies over Guadalcanal or land on the deck of an aircraft carrier in the Pacific. Perfect for the aviation and history buffs.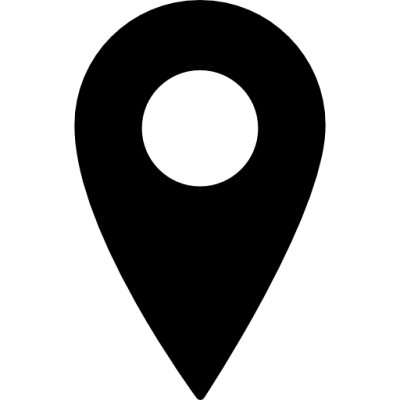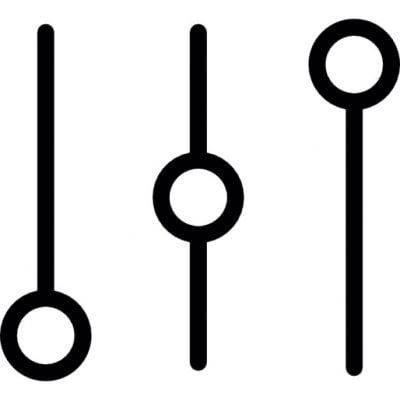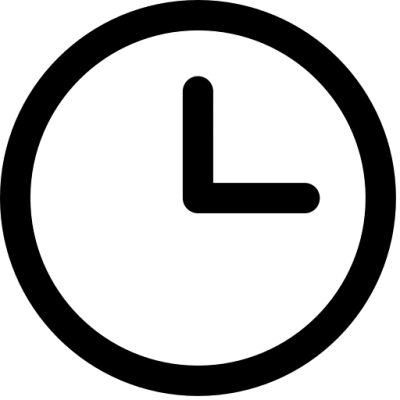 Visitors Center Accessibility
The Pacific Aviation Museum is an ADA compliant and handicap accessible facility.
Restrooms, bookstore, information desk, drinking fountains, movie
Most area are wheelchair accessible.
Wheelchairs are only available for emergency situations.
Braille and tactile model resources are available in the Visitor Center.
Historical documentary shown in the theater is fully captioned.
There is an induction loop for use with the hearing aids.
There are no nurses or doctors on site.  There are hospitals nearby.