Visit Pearl Harbor today and know more about these heroes who made this nation proud. Book your Pearl Harbor tours now.
On the fateful morning of December 7, 1941, the U.S. Naval base at Pearl Harbor was struck by a surprise military attack by the Imperial Japanese Navy. The Empire of Japan had purposed the attack to prevent the intervention of the U.S. Pacific Fleet from their military actions. However, it was due to this surprise assault that the United States entered into World War II. Despite having 1,000 wounded and 2,400 people dead approximately, these valiant heroes stood up to their call of duty to protect their country and people:
James Ward

James Ward was born in Springfield, Ohio and enlisted in the Navy at the age of 19. He was stationed on the USS Oklahoma and protected his crewmen without caring about his own life and safety. That day, he was on one of the ships that were attacked and sunk by the Japanese.
Ward decided not to run and hide even when he knew that the ship would sink. He had a flashlight with him which he used to escape the crewmen who were inside the turret. Had there been no light, it would not have been possible for the crewmen to reach the exit. Their lives were saved because of him. But unfortunately, Ward was not able to get himself out of the turret. James Ward was posthumously awarded the Medal of Honor and a Purple Heart for his brave actions.
Doris Miller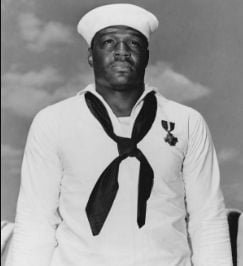 Doris Miller was an African American Mess Attendant, Third Class on the USS West Virginia. December 7, 1941, was not different from any other day for Miller where he served breakfast, did the laundry and continued his work for the rest of the day. But it wasn't going to be a normal day as the side of the ship was struck by a Japanese torpedo. Miller did not panic by the turmoil in his surroundings and began to assist the injured. By moving them back and forth across the deck, he took them all to safety.
Miller was asked by his superior officer to help load ammo into two Browning 50 caliber anti-aircraft machine guns. He did not have any kind of training with the gun before but after loading them, he began to fire them at the Japanese plans. It's unsure if he was able to target any planes but he did play an important role in keeping the planes away.
After the attack, Miller was awarded numerous promotions. However, after two years, the USS Liscome Bay was sunk by a torpedo in which he was killed. Miller was awarded the Navy Cross and a Purple Heart for his courageous acts. The Navy made him the face of recruitment posters and his face was on a first-class postage stamp honoring great sailors in 2010.
Mervyn S Bennion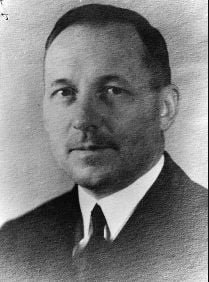 Mervyn Sharp Bennion was a captain in the United States Navy who died during the Japanese attack on Pearl Harbor. He commanded his fleet even after being mortally wounded. He denied all the suggestion of his officers of taking him to a safe place.
Bennion stayed on the ship and despite going through excruciating pain, he proceeded to impart orders and commanding his men in their attempts at protecting the ship. His injuries were grave and he ultimately died but he made sure that other lives were saved. Bennion was given a Medal of Honor and a Purple Heart.
Donald K. Ross
Donald Kirby Ross was at the USS Nevada when the Japanese attacked the Pearl Harbor. Ross's station in the forward dynamo room was filled with smoke, heat,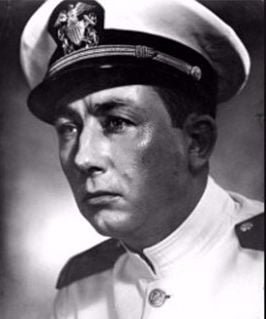 and steam making everything hard to see. Despite that, Machinist Ross ensured safety of his men and continued his work till he turned completely blind and unconscious.
Ross was saved and revived but he went back to the forward dynamo room in order to guard it. After doing his work there, he went on to the after dynamo room where he fell unconscious due to the smoke and heat. He recovered and left the room and returned to his station right to the moment they were ordered to evacuate the station. He was given the Medal of Honor for his heroism.
Peter Tomich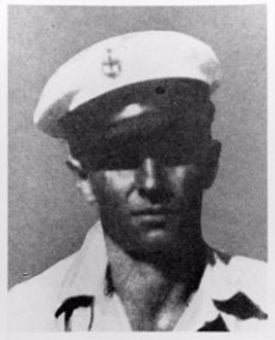 Peter Tomich, a chief watertender on board the training ship USS Utah. He was an ethnic Croat from Herzegovina who later immigrated to the United States in 1913. He was in a boiler room at duty when the ship was hit by a torpedo. Tomich commanded his crew to evacuate the ship as soon as he realized that the ship was starting to flood. He stayed below and guarded the boilers in order to stop them from exploding. It was in a few minutes that Tomich sank along with the ship. For his valiant actions, he was posthumously awarded the Medal of Honor.
These are among the many Pearl Harbor heroes who gave up their lives for a greater purpose. We salute all of them for their bravery.