Pearl Harbor is the historical place that should be on the top priority of every traveler who is visiting Hawaii. It is the place where on December 7, 1941, climactic and tragic events unfolded when Japanese forces launched a surprise attack, thus bringing U.S. in the WWII. Visiting Pearl Harbor is a unique opportunity to pay your homage to the brave soldiers who protected the country at the cost of their lives. Due to the efficient tour plans, it has become easy to visit Pearl Harbor from other Hawaiian islands. Book your Pearl Harbor tours now!
You can be a part of the memorable journey of Hawaii's history by choosing the right Pearl Harbor tour that includes four important historical sites. You will also get the chance to see the captivating museum exhibits, bookstores, memorabilia and waterside memorials.
Here is the list of most popular Pearl Harbor tours by Island:
Pearl Harbor Tours from Oahu
You can take the assistance of top travel companies like DiscoverHawaiiTours.com & PearlHarborOahu.com who will look after all your requirements right from your booking, transportation, narration throughout the tour, airfare, information about history & culture & more. There are different kinds of tours that include various experiences. Depending on the type of tour package you select, you will have the opportunity to see the legendary USS Arizona Memorial, "The Black Tears" of the Arizona, USS Missouri – "The Mighty Mo", Battleship Row, U.S. Pacific Fleet, USS Oklahoma Memorial and much more. Make sure that you have an experienced and skilled guide as he/she can provide you a lot of information. Tours from Oahu will also include a visit to the Surrender Deck where WWII ended. The different museums and exhibits are a must visit to get deeper insight.
Pearl Harbor Tours from Maui
There are a variety of tours commencing from Maui. Maui, known for its famous Road to Hana and Polynesian luaus, is just a short flight away. You will be seeing the historic Honolulu City, iconic USS Arizona Memorial, and the Pearl Harbor Battleship of World War II. There are also Circle Island Tour Combos present that departs from Maui. You will get a chance to ride the Battleships of World War II departing Kapalua, Maui. An experienced tour guide, who has studied and known about the place for years, can be a big help. One of the most coveted tours is the complete Pearl Harbor experience which includes all the historic sites at Pearl Harbor along with Dole Plantation and the Polynesian Cultural Center Tour departing Maui.
Pearl Harbor Tours from Big Island
Thousands of visitors depart every day from the Big Island to Pearl Harbor for a memorable trip. You will be boarding a Navy boat to visit historic sites which includes the USS Arizona Memorial, Battleship Missouri, Honolulu City & more. A trip to Oahu's Pacific Historic Park is a must. Ensure that you have a skilled and knowledgeable guide on your side. You will be shown an official film with footage of the Pearl Harbor Attack along with informative displays, bookshops, souvenirs and WWII Memorabilia.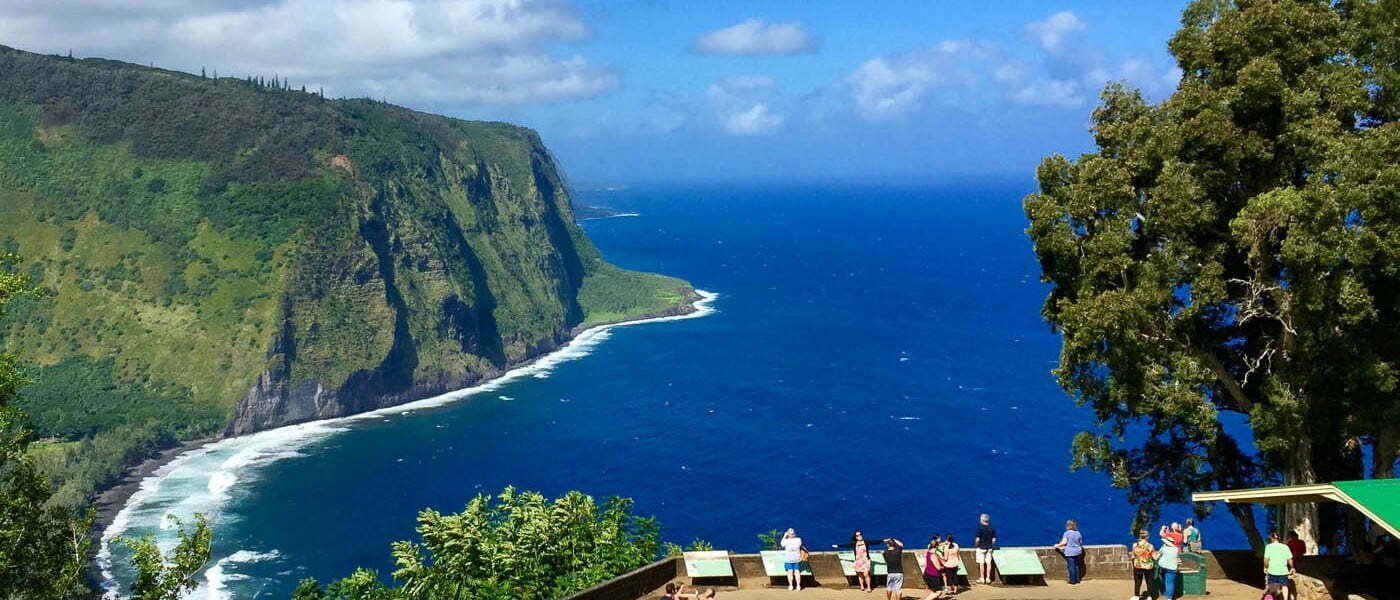 Pearl Harbor Tours from Kauai
Visiting Pearl Harbor from Kauai has its own charm. You will get to see a lot on this eventful trip. The illustrious history of Hawaii and its culture will surely stay with you long after you have left. You will see the USS Arizona Memorial, Polynesian Cultural Center, Dole Plantation and the majestic North Shore. There are round trips and Inter-Island Airfare available from Lihue Kauai. You will also see the Battleship Row and Bowfin Submarine, the Headquarters of the USA Pacific Fleet, Dole Pineapple Pavilion, the best surf spots, Waimea Bay and Sunset Beach along with canoe ride between the Islands Villages!
When the Japanese attacked that fateful day, the USS Arizona took a direct hit and was under the water in a few minutes. But it did not go down alone as there were 1,177 seamen present on the ship too. Visiting Pearl Harbor is an incredible moment to remember the bravery & show solidarity with those soldiers who lost their lives for this nation. There are seldom such experiences where you feel the triumph of the human spirit and immense honor emanating from you.